Home » 2010 » September » 24 » Tank Combat (Rip/PC/Eng)
---
1:14 PM
Tank Combat (Rip/PC/Eng)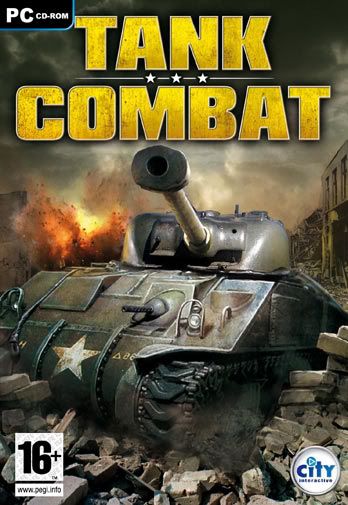 Tank Combat (Rip/PC/Eng)
Genre: Tank Sim
Developer: City Interactive
Size: 268 MB
The Second World War was the largest armed conflict in the history of the world. It saw the use of military equipment on a scale never experienced before. One of the most popular and most often employed vehicles of that time was the tank. Each side of the conflict had at its disposal at least one tank type which made it into history books. In Tank Combat, you can become the commander of each of them!
Take the helm of the most famous tanks of the Second World War; the American "General Stuart", the German "Tiger" and the infamous Soviet T34. Each vehicle was recreated with an incredible attention to detail and great faithfulness to the original.
Participate in three dramatic campaigns: skirmishes in Northern Africa, the siege of Leningrad and the defence of the German Vaterland. Fight on realistic battlefields, in changing weather conditions, and destroy nearly every element of the surroundings, including vehicles, trees and buildings.
Game features:
* Participate in the dynamic combat of the most powerful machines of World War II
* Three single-player campaigns: Allied, German and Russian.
* Arcade-type gameplay allows for easy control of the vehicles
* Adapt to the changing conditions of the battlefield – fight in both rain and smoke!
* Immerse yourself in the fully interactive game environment, in which you can ram pretty much everything with your tank.
System Requirements:
* Windows 2000/XP/Vista a
* Processor 1.6 GHZ
* 512 MB RAM
* Video card: ATI Radeon 8500 or nVidia GeForce 4 with 128 MB RAM
* DirectX 9.0c compatible s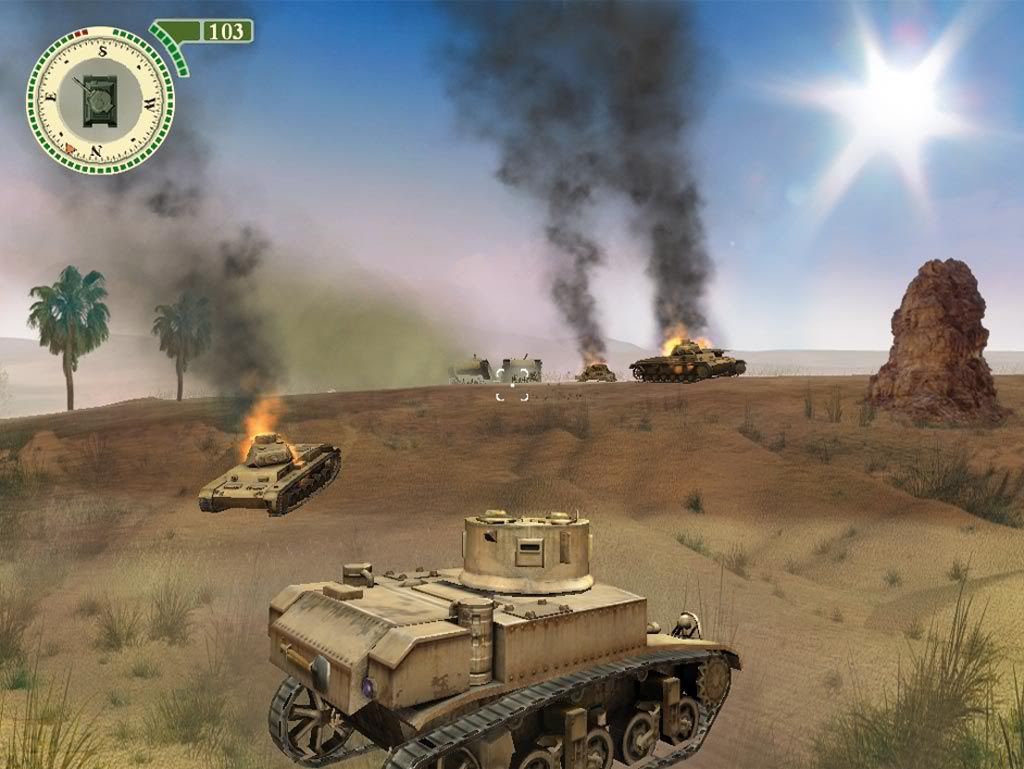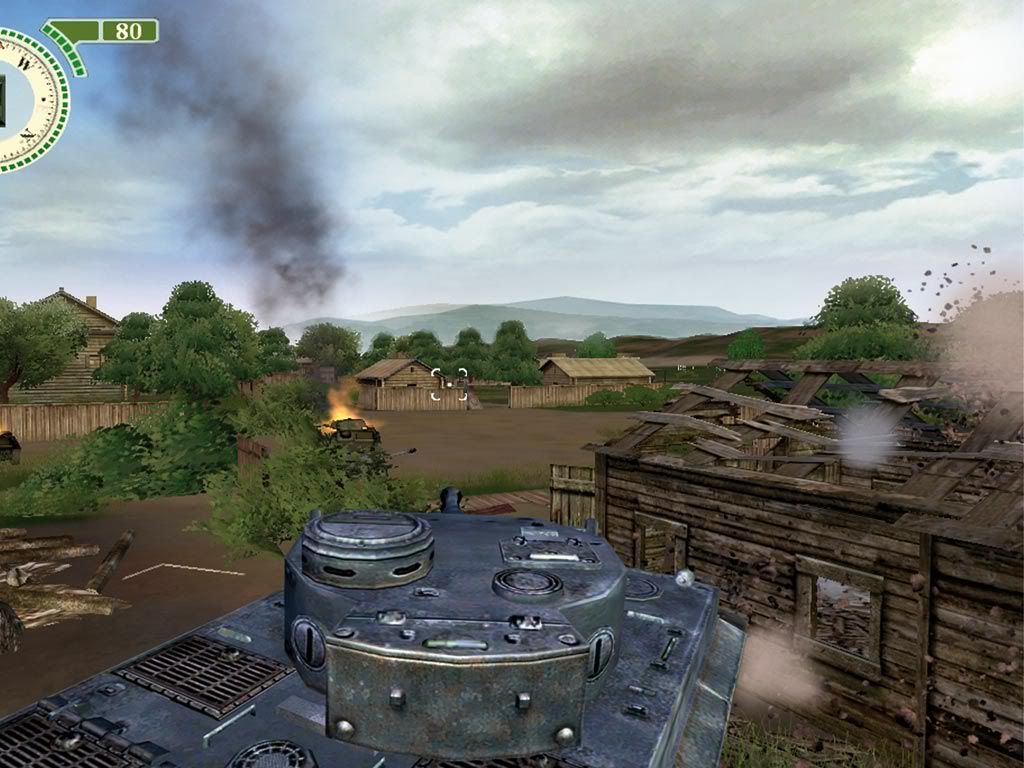 Download
Hotfile
http://hotfile.com/dl/71309482/5cec912/Tank.Combat.part1.rar.html
http://hotfile.com/dl/71309481/87b29d4/Tank.Combat.part2.rar.html
Fileserve
http://www.fileserve.com/file/tnqE7aZ/Tank.Combat.part1.rar
http://www.fileserve.com/file/3HdWdvZ/Tank.Combat.part2.rar
Category:
Games
|
Views:
446
|
|